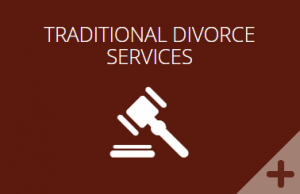 As the old line goes, "It's cheap to get married but expensive to get divorced". . . . There are, of course, collaborative alternatives to a DIY divorce that are not as costly as traditional divorce scenarios where both spouses must lawyer-up and prepare for a court battle. Traditional divorce can carry short-term and future costs.
Here is some information on mediated and collaborative divorces to help you decide which approach works best for your situation. Also remember that you can always reach out to the Weibrecht & Ecker legal team for an individual consultation. Read more
---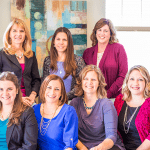 About Weibrecht & Ecker, PLLC
Weibrecht & Ecker, a full-service and family law practice (weibrechtlaw.com), serves its New Hampshire and Maine clients from offices in Dover and Portsmouth, New Hampshire. The firm is focused on divorce, mediation, Collaborative Law, and legal separations and serves a growing, loyal base of clients with innovative thinking and an in-depth understanding of the legal system. Learn more about our practice here.