The Olympian — Seattle, WA    
It's always interesting to see collaborative law and mediation practices in other parts of the country. The Dispute Resolution Center of Thurston County, WA started 18 years ago and has been quietly empowering people to resolve their own conflicts without lawyers or courts. It saves city and county taxpayers more than $100,000 by mediating divorces and diverting commercial disputes away from Small Claims Court…  Read full article.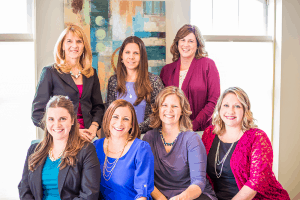 About Weibrecht & Ecker, PLLC
Weibrecht & Ecker, a full-service and family law practice (weibrechtlaw.com), serves its New Hampshire and Maine clients from offices in Dover and Portsmouth, New Hampshire. The firm is focused on divorce, mediation, Collaborative Law, and legal separations and serves a growing, loyal base of clients with innovative thinking and an in-depth understanding of the legal system. Learn more about our practice here.