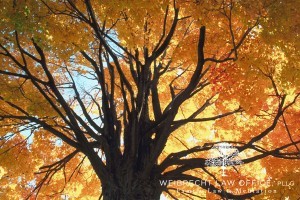 In New Hampshire divorce law there is a statute that says that the court shall divide marital property in a manner that is equitable under all of the circumstances.  Oftentimes, but not always, "equitable" means "equal." The statute goes on to list numerous exceptions when an unequal division of joint property may be justified. They include circumstances such as when one party has a substantially higher ability to earn a livelihood going into the future, when the basis for the divorce is fault grounds, or when one party has substantially contributed to the accumulation of marital property.
Marital property is loosely defined as property whose value has been accumulated during the period of marriage. It is not important in this analysis whose name the asset is titled in.
Are you considering divorce in New Hampshire? The attorneys at Weibrecht & Ecker, PLLC are available to consult on divorce, family mediation, and legal separation,  and can help with your questions about joint property and division of assets. Contact us today.