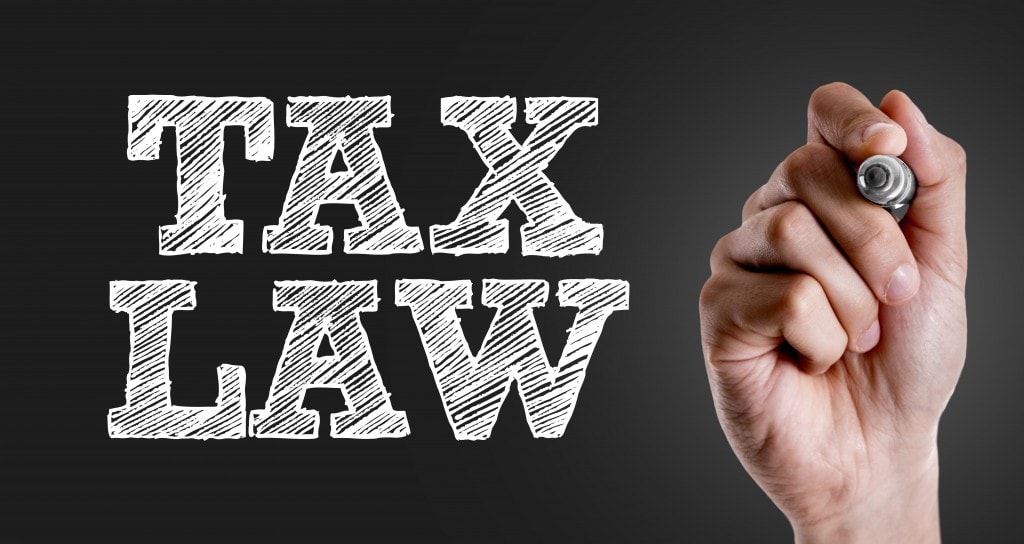 By: Jessica L. Ecker, Esq. & Tanya Ouellette, CPA
Legal fees in a divorce can be frustratingly high in certain situations. However, many people do not realize that a portion of their attorney's fees in the divorce context (and in other contexts) can be tax deductible. IRS Publication Number 529 explains, "attorney's fees related to producing or collecting taxable income or getting tax advice," can be tax deductible.
There are specific examples provided where legal fees incurred to collect taxable alimony or tax advice related to a divorce are tax deductible, so long as the bill specifies how much is related to taxes, and the dollar amount is determined in a reasonable way. Here are some hypothetical situations where one could reasonably consider deducting attorney fees on their federal income tax return.
• A potential recipient of alimony hires an attorney to assist her in getting alimony from her soon-to-be-ex spouse. The portion of legal fees incurred to secure her an alimony award would be tax deductible.
• Former spouse stops paying the alimony that the court ordered. The recipient needs to file for contempt with the court in order to enforce the alimony order and get the alimony he/she is due. Recipient hires an attorney to assist her/him. These legal fees are tax deductible.
• Parties divorce and the husband is awarded a portion of wife's retirement account. The husband hires an attorney to assist him in preparing a Qualified Domestic Relations Order (or QDRO—which divides the retirement account). The legal fees Husband pays to secure this future stream of income are tax deductible.
These fees would be deducted as an itemized miscellaneous deduction on Schedule A of a 1040 form. Keep in mind that you may not be able to deduct all of the fees—these miscellaneous deductions are limited as you can only deduct the amount of your total miscellaneous deductions which is more than two percent of your total adjusted gross income.
Should you have any specific questions about whether your legal fees are tax deductible, you should consult with your CPA, or contact Tanya Ouellette, CPA, at the firm of Raiche & Co. in Dover, NH.  Tanya has been a certified public accountant for over 16 years and can be reached at TOuellette@raichecpa.com.
Jessica Ecker is an attorney who practices family law at Weibrecht & Ecker, PLLC in New Hampshire and Maine and prepares Qualified Domestic Relations Orders. She may be reached at (603) 842-5525.